YOUR SCRIPT
Repeat
prescriptions
Please note that if you have not seen the Dr for 5 months or more you may be required to book an appointment.
To get a repeat prescription please leave a message at reception, leave a message on the nurses answer phone or fill in the form below.
This service is for registered patients only.
The nurse will call you ONLY if there are any questions relating to the request.
Pain medication and restricted drugs are not ROUTINELY dispensed for safety/legal reasons – they should be specifically requested in your message.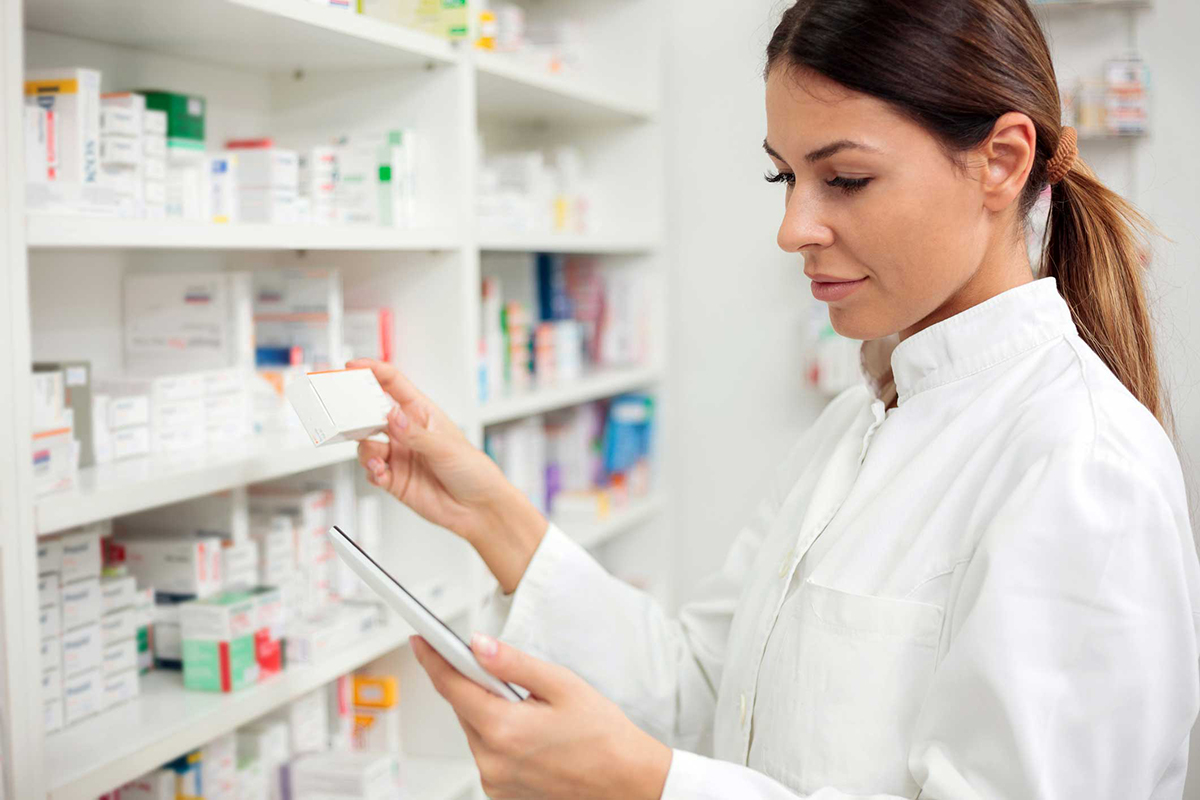 Allow at LEAST 24 hours for processing
We will txt you if scripts are ready for collection earlier. They may then be collected from reception if they have not been faxed to a specific pharmacy.
Scripts cannot be sent through the post to individuals or emailed through unsecured lines.
Costs
Script - $24.00
Faxed prescriptions - $29.00 (includes time, cost of faxing, postage of original to chemist and postage of invoice)
Please note, this is a prescription request form only, medical matters must be discussed with the nurse or doctor, or a message left at reception or on the answer phone.