CONTACT US
Call us
to make an appointment
We are conveniently located at Botany Town Centre. Access is via the movie entrance on the upper Chapel Road car park. Through the doors and just to your right. Wheelchair access.
 
Enrolling with us for your medical care
Simply phone to make an appointment and when you come in we will provide you with a Patient Enrolment Form.
If you prefer you can download the enrolment form here, print it out, fill it in and bring it in with you at your appointment.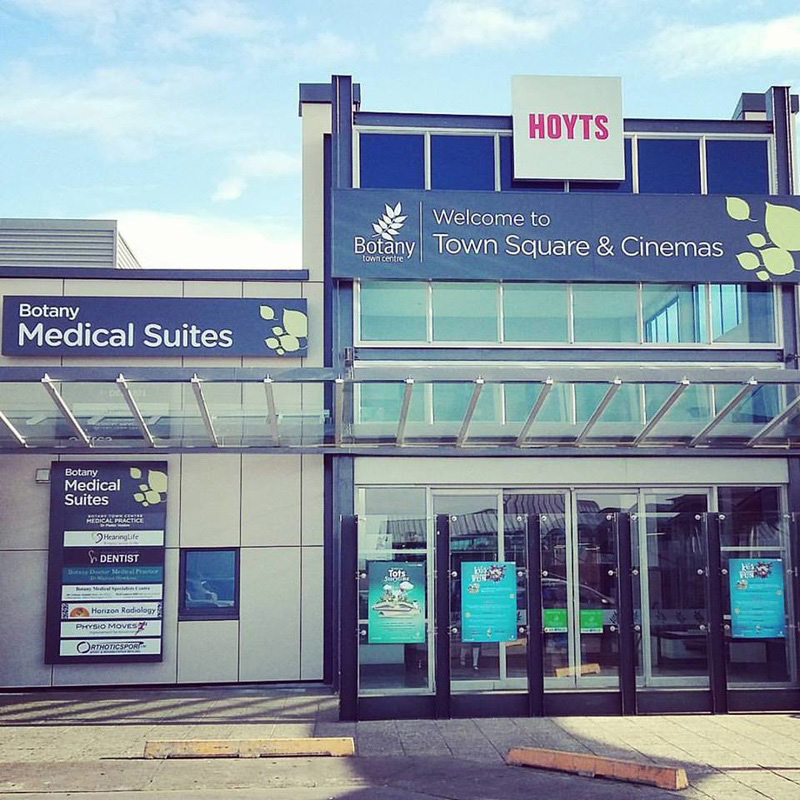 It is important to us that our patients are able to access our service within a reasonable timeframe so our patient list is always kept to a manageable number.
Repeat Prescription form
To get a repeat prescription you can make an appointment to see one of our nurses or simply complete the form below.
Repeat prescriptions will be available the next working day.
Please order before you run out.
If you are completely out of your medication - you can approach your regular pharmacy who may be able to dispense enough of your regular medication until your script is ready or you can see your Doctor.
Having your repeat prescription faxed
Should you need your prescription faxed we will require you include the Pharmacy, its postal address and fax number to assure it gets to the direct pharmacy.
The fax fee of $5 covers the fax costs, our time, postage of invoice and postage of the original script to the pharmacy concerned.

Please note, this is a prescription request form only, medical matters must be discussed with the nurse or doctor, or a message left at reception or on the answer phone.