CONTACT US
Call us
to make an appointment
We are conveniently located at Botany Town Centre. Access is via the movie entrance on the upper Chapel Road car park. Through the doors and just to your right. Wheelchair access.
 
Enrolling with the Practice
Simply phone to make an appointment and when you come in we will provide you with a Patient Enrolment Form.
If you prefer you can download the enrolment form here, print it out, fill it in and bring it in with you at your appointment.
We attempt to get our patients in as soon as possible. It is not physically possible to see every patient on the same day.
If we cannot accommodate you on the day we will re-direct you an alternative service that takes the overflow of patients in the area.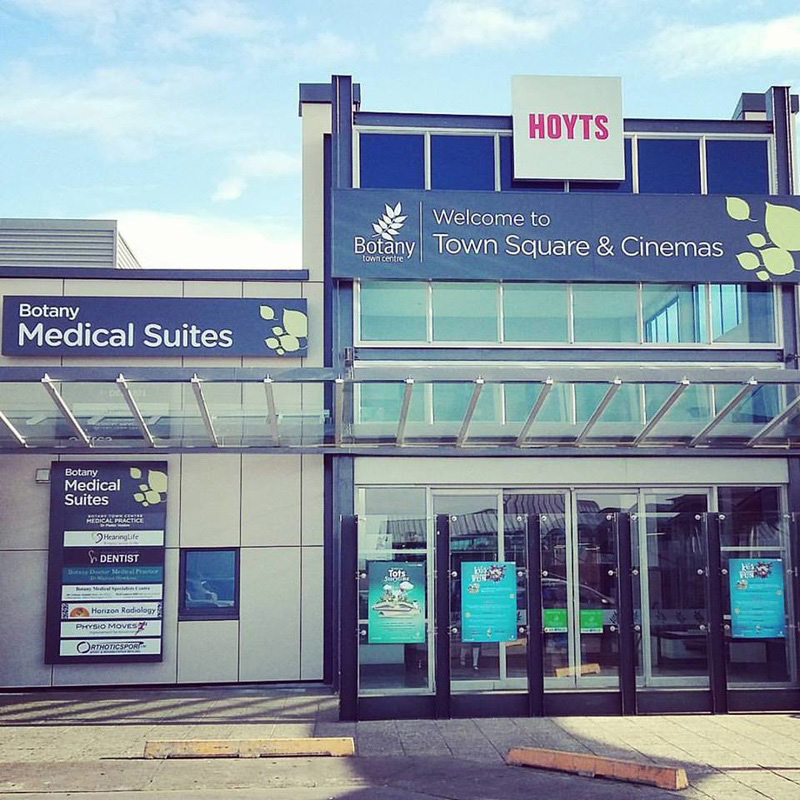 It is important to us that our patients are able to access our service within a reasonable timeframe so our patient list is always kept to a manageable number.
For general enquiries
Please note: we cannot provide medical advice via email, this form should only be used for general enquiries about our practice.